Brigham City Peach Days is a beloved annual celebration held in Brigham City, Utah. This delightful event has been a cherished tradition for over a century and is eagerly anticipated by locals and visitors alike. The festival takes place the weekend after Labor Day and serves as a vibrant tribute to the region's agricultural heritage, particularly its delicious peaches.
Peach Days is a time when the community comes together to celebrate the bountiful harvest of peaches, a fruit that has become synonymous with Brigham City. This festival offers a wide array of activities and attractions for all ages, making it a fantastic family-friendly event. From parades and live entertainment to delicious food and carnival rides, there's something for everyone to enjoy during Peach Days.
One of the highlights of the festival is the Saturday parade and the free concert Saturday night.  There are over 200 vendors at the event.  The Peach Days Free Car Show is the largest in the state and is held on the Saturday of Peach Days from 10 a.m. – 5 p.m.  There is also a Harley & Custom Bike Show on Saturday on Main Street.
So, if you're looking for a delightful way to celebrate the end of summer and immerse yourself in the vibrant culture of Brigham City, look no further than Peach Days. This festival is a true slice of small-town Americana and offers a memorable experience for all who attend.
Saturday, September 9
Registration:  8:00–10:00 AM (Limited to the first 900 cars registered due to construction)  Online Registration Now Closed
Box Elder High School North Parking Lot:
300 S 600 W
Car Show:  10:00 am-5:00 pm
(Vehicles must register & pick up placard at BEHS parking lot before entering park)
Awards:  Scheduled to begin at 4:00 PM
End Show: 4:30 PM ALL CARS MUST BE MOVED FROM STREET AND PARK BY 5:00 PM SO STREET AND PARKS CAN BE REOPENED FOR TRAFFIC/CITIZENS.  ALL VEHICLES LEFT AFTER 5 P.M. ARE SUBJECT TO BEING TOWED AT OWNER'S EXPENSE.
Saturday Night Free Concert Waiting for James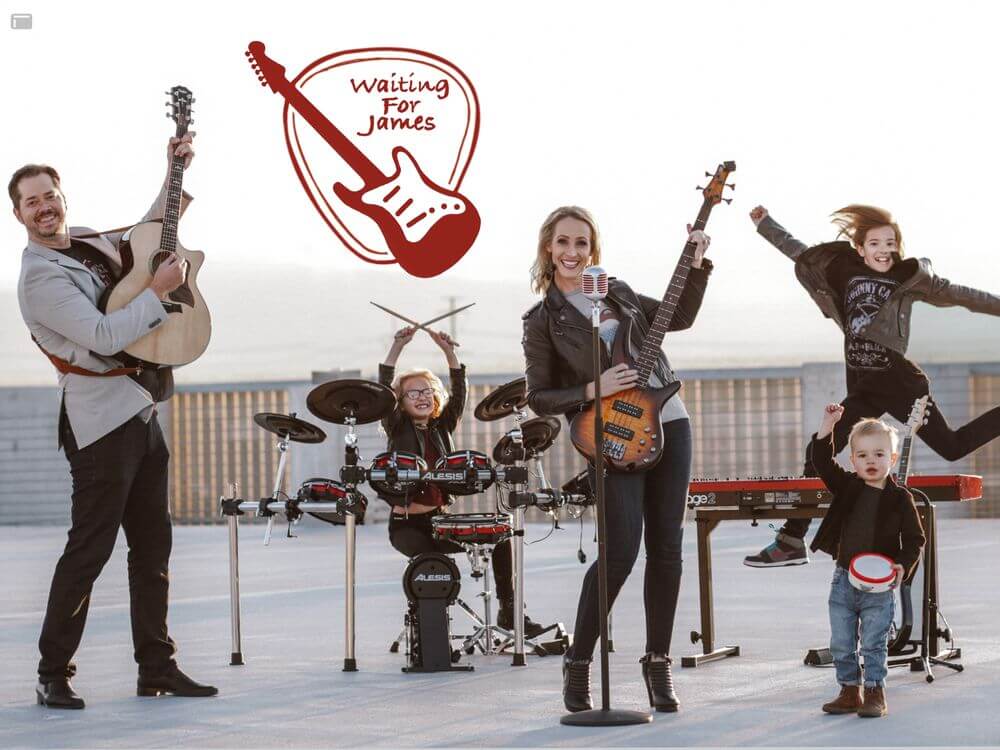 Friday Night Free Concert Vocolocity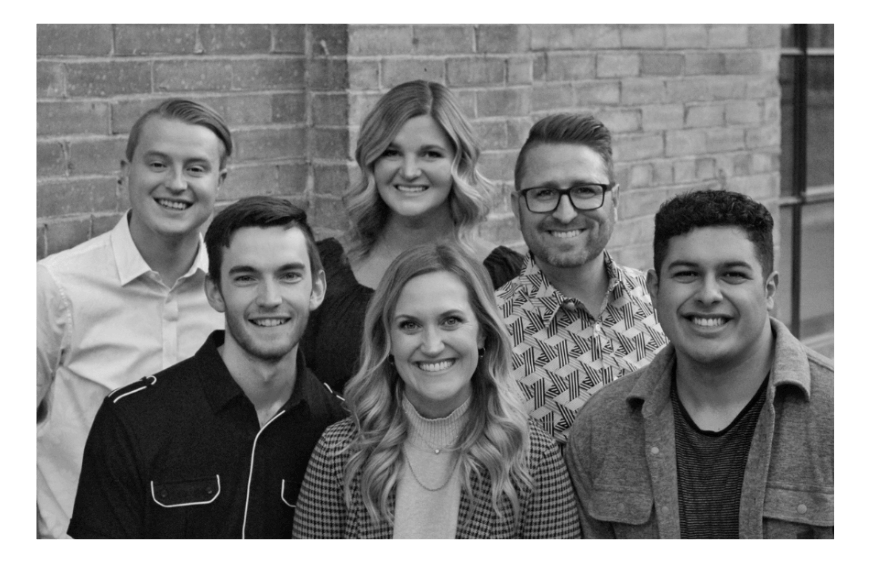 Friday Kick Off Parade
Parade Applications will be available Monday June 3, 2024
Box Elder Chamber of Commerce
Brigham City Corporation
NUCOR
Brigham City Community Hospital
Right Deal Auto Sales
Swire Coca-Cola
Smith's Food & Drug
OrthoUtah, Bone & Joint Specialists –  Dr. Bitner and Dr. Higbee
Intercap Lending NMLS #190465
Autoliv
UTA Transportation
America First Credit Union
Associated Food Stores
B&B Billiards
Box Elder County Tourism
Box Elder News Journal
D.L. Evans Bank
Eliason Ranch Trucking
Farmhouse Realty & Boutique
Hometown Values
Iron Gate Catering
Maise Technology
Members First Credit Union
Myers Mortuary
Northrop Grumman
Nucor Vulcraft
Nucor Building Systems
Nucor Steel
P&G
Clean Sweep Enterprises
Standard Examiner
Tagge's Famous Fruit & Veggies
The Leader
Tractor Supply Co.
Wal-Mart
West Liberty Foods
Western Metals Recycling
Whitaker Construction Co.
Bank of Utah
Beehive Fitness
Blanchard's Braces
Brigham City - Perry KOA
Brigham City Rotary Club District 5420
Elevate Credit Union
Frank May Ski Doo
Gillies Funeral Chapel
Hampton Inn Brigham City
Hansen Motor Company
Hansen & Associates
Jensen Auto Service
Kent's Marketplace
Kiwanis Club of Brigham City
Mellen Glass
Niagara Water Bottling Co.
Steves & Sons
Young Ford of Brigham City
Zions Bank
American Family Insurance, Cortney Gregory and Associates
Kathie Thompson Home Loan Specialist, NMLS#21143
Mellen Glass
Oldies Productions
Red Tail Synthetics
Skywalker Trampolines
Sparks Motors
Storm Products
Studio 66 Hot Rod Art
The Print Shop
The SleepBetter Institute
Wheeler Power Systems
Young Ford of Brigham City
Zions Bank
3 Goats Gruff
Ascend Staffing
Big J Milling
Bott and Sons Monument
Brigham.net
C&B Asphalt
Great Clips
Drewes Floral & Gifts
Heritage Auto Group
Storm Products
Wheeler Power Systems